Sapphire Orifice Jewels
Lasting Diamond (HK) Technology has developed a unique skill of the orifice hole processing and an advanced hole structure design, which contributes the top performance of our sapphire orifices for waterjet cutting and water jetting & blasting.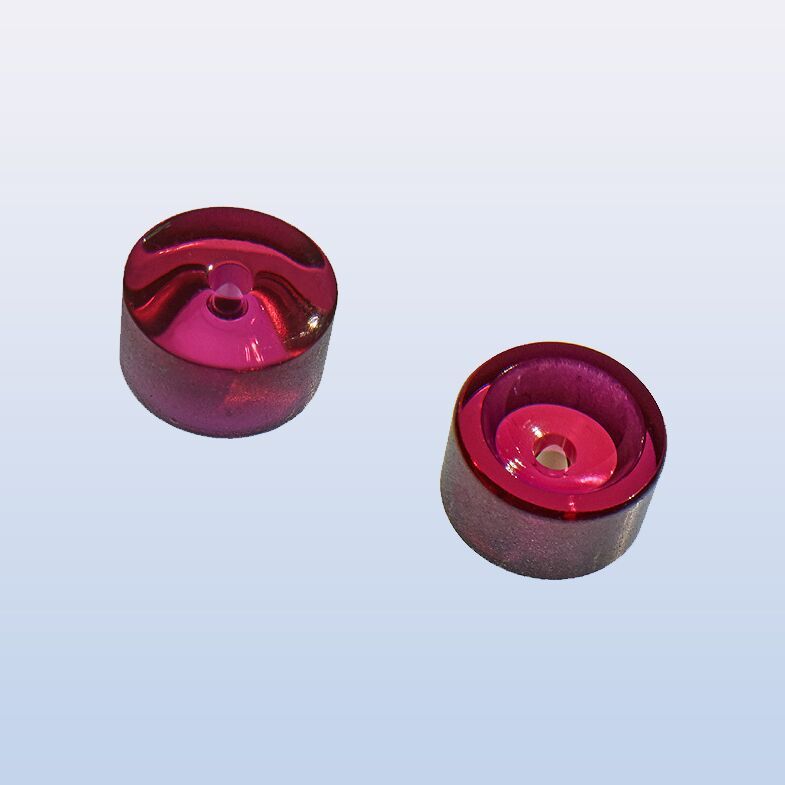 Sapphire is an excellent orifice jewel material because of its resistance to wear, heat and corrosion, as well as its low friction. The hole diameter for control purposes is usually specified to be held within 0.0002". Sapphire orifice jewels can be used for UHP water jet applications (up to 60,000 PSI), oil atomizing and the handling of air, hot gases and practically all liquids and acids.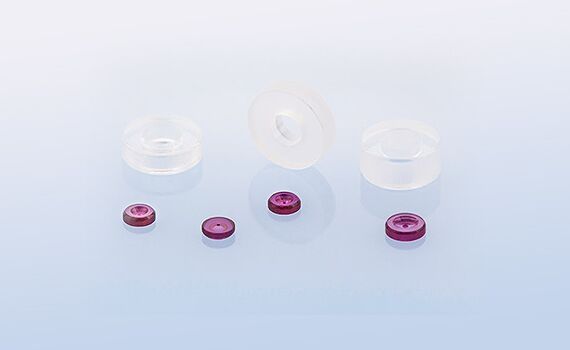 Although Diamond Orifices are most ideal for waterjet cutting and cleaning applications, ruby and sapphire remain a commonly used orifice material. While ruby and sapphire, are still utilized in the industry today for non-critical applications, due to its economy cost compared to that of natural diamonds. Synthetic sapphires and rubies are extremely hard and versatile. Components made from sapphire and ruby are the first choice whenever you need maximum precision and minimum wear. We are the specialist for this material and its many shapes and geometries.
Properties And Material Data
| | | |
| --- | --- | --- |
| Crystal structure | single–crystal | hexagonal |
| Chemical composition | Al2O3 | |
| Purity | 99,99% | |
| Density | 3,98 g/cm 3 | |
| | | |
| --- | --- | --- |
| Crystal structure | single–crystal | hexagonal |
| Chemical composition | Al2O3 | |
| Purity | 99,99% | |
| Density | 3,98 g/cm 3 | |
| | | |
| --- | --- | --- |
| Crystal structure | single–crystal | hexagonal |
| Chemical composition | Al2O3 | |
| Purity | 99,99% | |
| Density | 3,98 g/cm 3 | |